Mediation Services Rate:
$400 per hour for two-party mediations
$150 per hour per party for multiparty mediations
Two hour minimum
Travel Charges:
No travel charge for mediations in Hillsborough, Pinellas, Pasco, Polk, Manatee and Sarasota Counties. Travel time for mediations in other counties will be billed at $100 per hour.
Preparation Time:
No charge for preparation time to review pre-mediation summaries or other documents in most cases. We will contact you in advance for approval of any fees associated with our review of more extensive documents.
Cancellation Policy:
2-hour minimum for mediations cancelled within 48 hours of scheduled mediation conference, divided by all parties.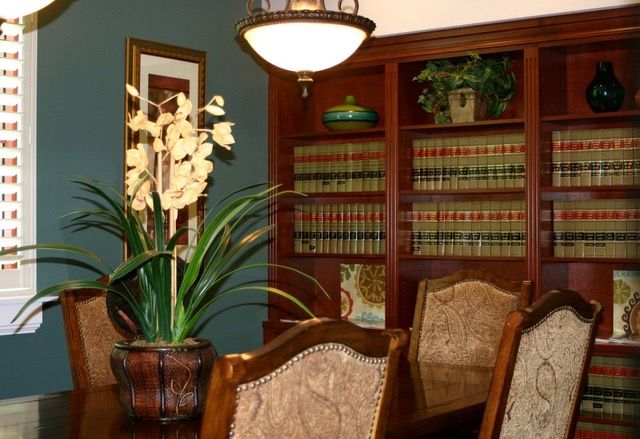 We are available to conduct mediation at the offices of counsel or can arrange for conference room space through execuive suites, court reporters or other convenient locations at no additional cost to the parties. We also schedule and host video and teleconference mediations through Zoom, Webex and other videoconferencing platforms.

Please direct all business correspondence and invoices to: James A. Young 11801 Gail Dr Tampa, FL 33617